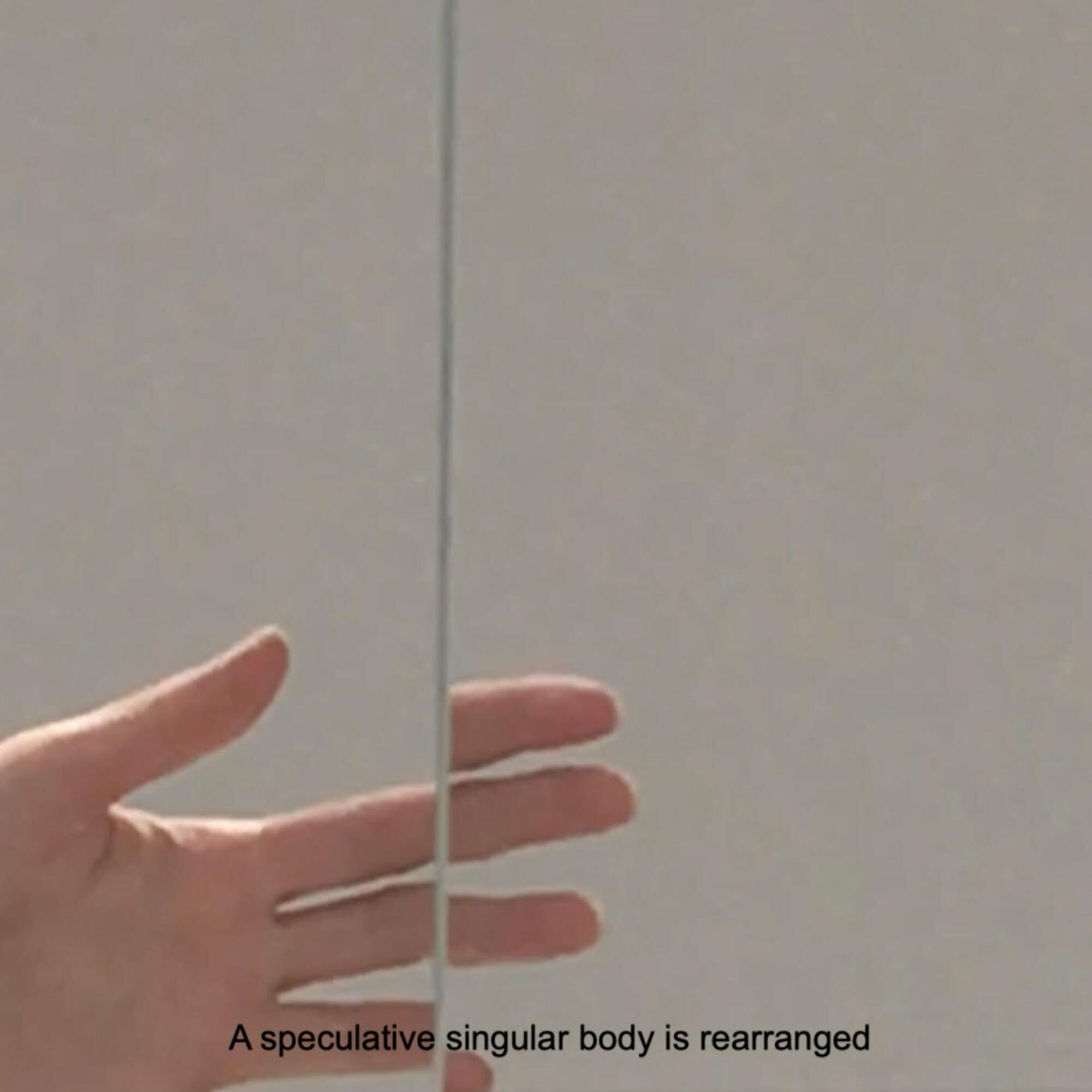 RTM Radio show with Sanna Helena Berger
17.06.21
A movement (in flux) is a parallel movement to Sanna Helena Berger's upcoming release with Cherche Encore.1 hour of oscillation between sound and voice, breaking up and down the structural body of sound.
An operetta for radio with variations of forms, moving. Berger merges her own sound and voice with remixes by Ewa Awe and Hoyah, Piano by Aline Sofie Rainer, remix and voice by Matilda Tjäder, text and voice by Adrienne Herr and daughter Unni Idun.
In memory of Anastasia for whom a fog horn sounds through.