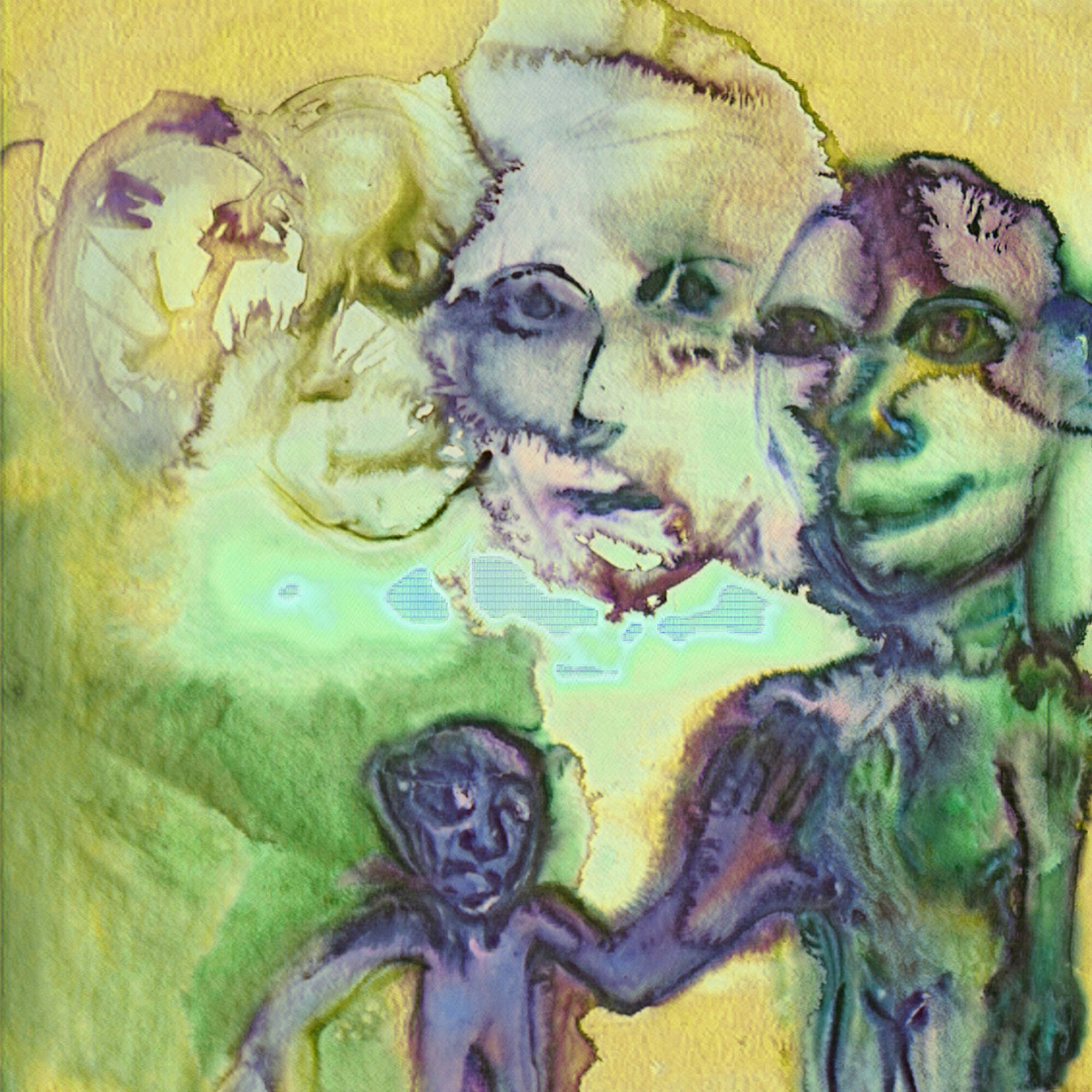 RTM Radio Show with xin & hmurd
19.05.22
Hassan Abou Alam - Elevate
Kasra V - Fantasy
Teno Afrika - Lerato La Bass
LC & Charles Verni - Evertrophy
aya ft. Ecko Bazz - Esente
Ekhe - Super Klein
INVT - PANZON
amazondocom - Pico Blvd
Jowaa - Banku Dade
BFTT - Ydont
egg meat ???
DJ Sdoko - World of Fire
A-Star - Bad Riddim
Ahadadream - Dhol (Part 2)
DJ Pitch - Fractured Collectivity
DivPro - Sapsan Bounce
Mercy System - Every Time I See You (Bolam Remix)
Ploy - Rayhana
Nobel & Andrea Dissimile - Act Like A Drum Machine
Bone Head - Sortie
Badsista - ZL CLUB MUSIC PT. II
Ctrls - Concept 7
hmurd - ???
xin joins the Cherche Encore show for a b2b with hmurd. The pair graces us with 1h of loud and stompy delights perfect to fight your bangflu, including a couple of unreleased ones.