BIOMES
sleepsang & Phoneutrian
Sulphur
Lumenspace
Doldrums
Crinkle
Mirage
Are We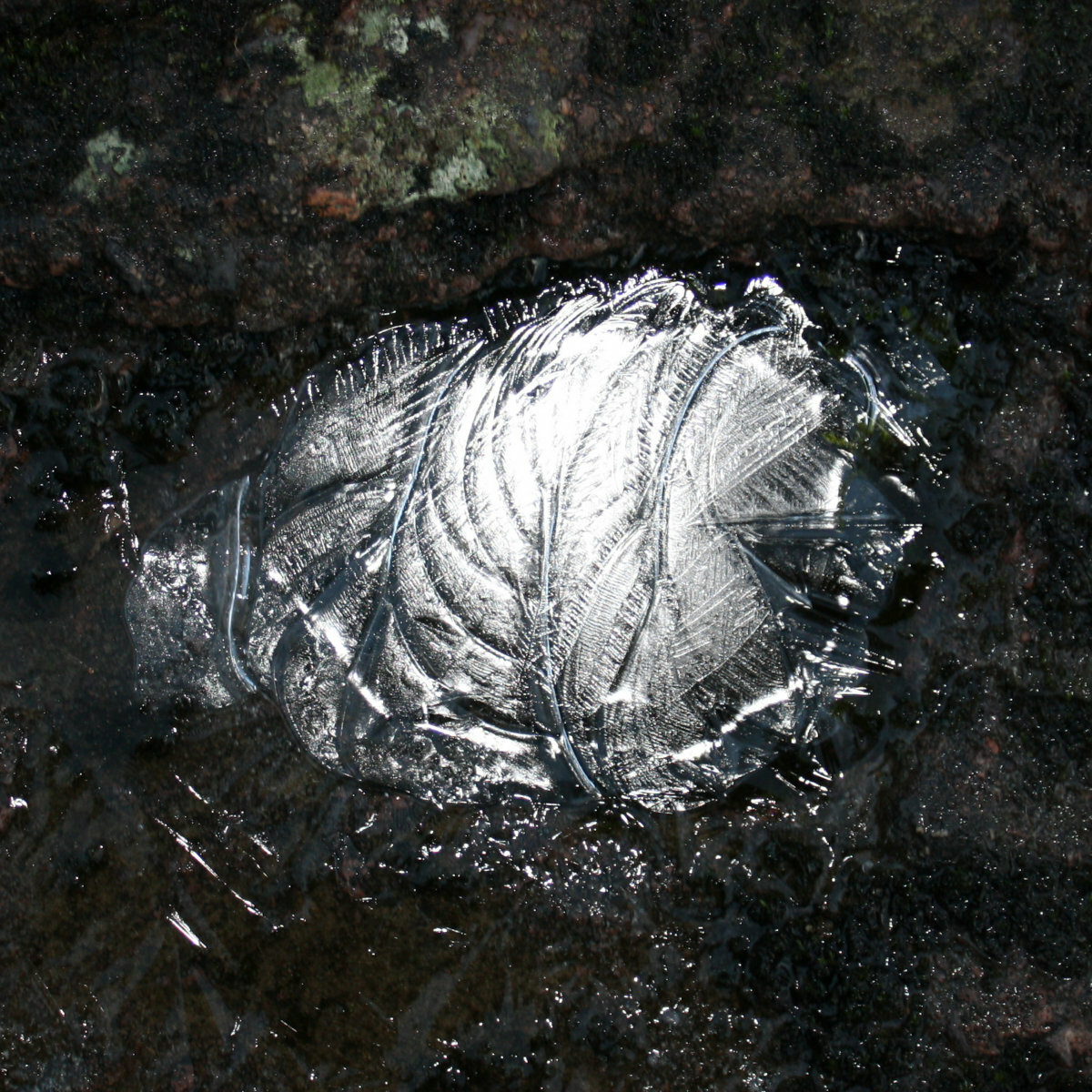 BIOMES is a new EP from long-standing collaborators sleepsang and Phoneutrian.
Inspired by looking at the aftereffects of human activity on our environment and scientific responses to climate change, the duo have used these as jumping off points to make six interrelated, organic, textural pieces. Each track suggests distinct environments, with recurring sounds and motifs cropping up throughout the EP. Shifting from joyous, bright flourishes to bleaker drones and sudden moments of clarity, the music responds to uncertainty about the future alongside the emergent beauty of nature.
BIOMES was also inspired by the duo's interest in complexity generated from simple rules, looking at the underlying mathematics and geometries at play in nature, and reflections on deep geologic time.
The artists remixed and edited bits of audio from their various, long-discarded jam sessions across the years, with heavy use of blurred samples and treated field recordings combining in a dense soundworld. Blended together, they recreate natural immersive sounds akin to soon to be forgotten, hazy memories of nature and natural soundscapes.
—

sleepsang is a composer and livecoder interested in combining electroacoustic music with creative coding and live coding techniques. He hosts a monthly radio show on 1020 Radio dedicated to experimental music, Hyperobjects. sleepsangmusic.com
Phoneutrian (he/him) is a music-maker based in Sheffield UK, co-founder of Interworld Media. linktr.ee/Phoneutrian
Mastering by Harry Murdoch and Jake Horgan.
Released June 29, 2022